Having a website that is easy to use, easy to understand and easy to navigate is crucial to creating a successful web presence. However, with all of the different websites out there, how do you know which design to choose?
Animated text designs
Animated text designs are one of the most popular trends in web design for 2023. They can be used in a variety of ways. Some designers use a single line of typography, while others have them laid out in a variety of different designs.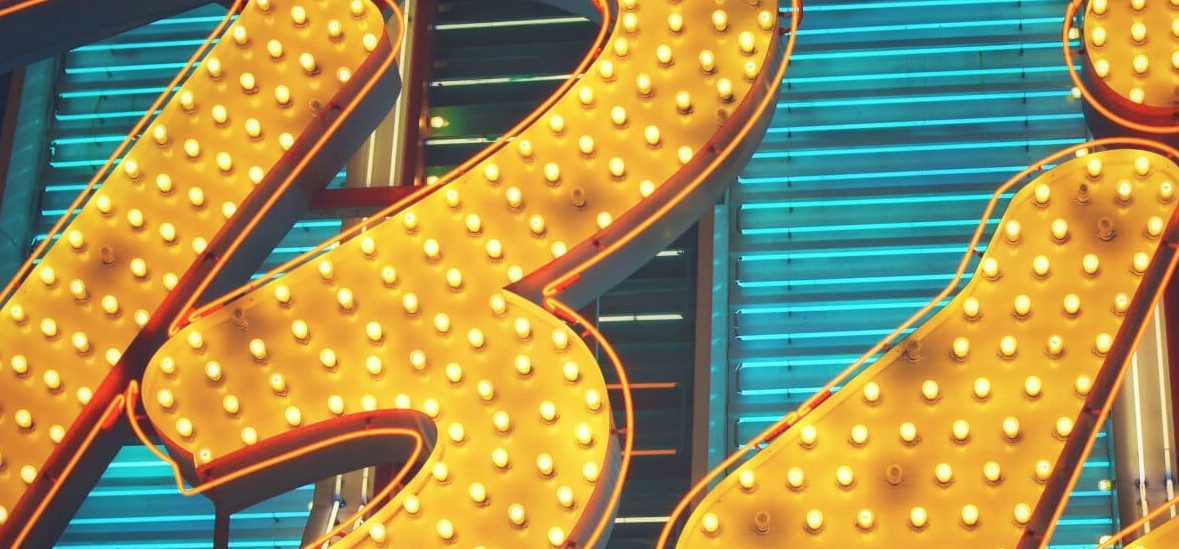 Animated text designs are also a way to give your website an exciting and dynamic background for your main content. There are three main types of animated text designs. Each type has its own purpose.
Text animation can be used to highlight important information or to show quick actions. They can also form an emotional connection with your visitors.
The use of 3D graphics is increasing in web design. These graphics use computer-modeling software to create a three-dimensional effect. They are commonly used in media websites and video games. They are also used in landing pages.
Animated text designs are divided into Entrance animations, Emphasis animations, and Exit animations. Some websites have them in circular motion, while others have them in a shaped path.
Animations are also used for branding purposes. Animated logos can show your brand's story in five to ten seconds. They can also help improve your SEO.
Micro-animation is also becoming more popular in web design. Its goal is to delight visitors. It can be anything from a simple drawing to a character. It is an important technique for enhancing your aesthetics. It can also guide viewers' eyes, making the web experience more livable.
Parallax scrolling is also becoming more popular. It creates a three-dimensional effect and ties into immersive worlds. It is also very convenient to use. The text colors shift as you scroll down, creating a colorful effect.
Bold typography
Using the right typeface can give a design a facelift, and can help to make your messaging stand out. Typography is an essential part of the user experience, and a cleverly considered design can help draw attention to a webpage. In 2023, designers will be able to make the most of typography, and give their designs a new life.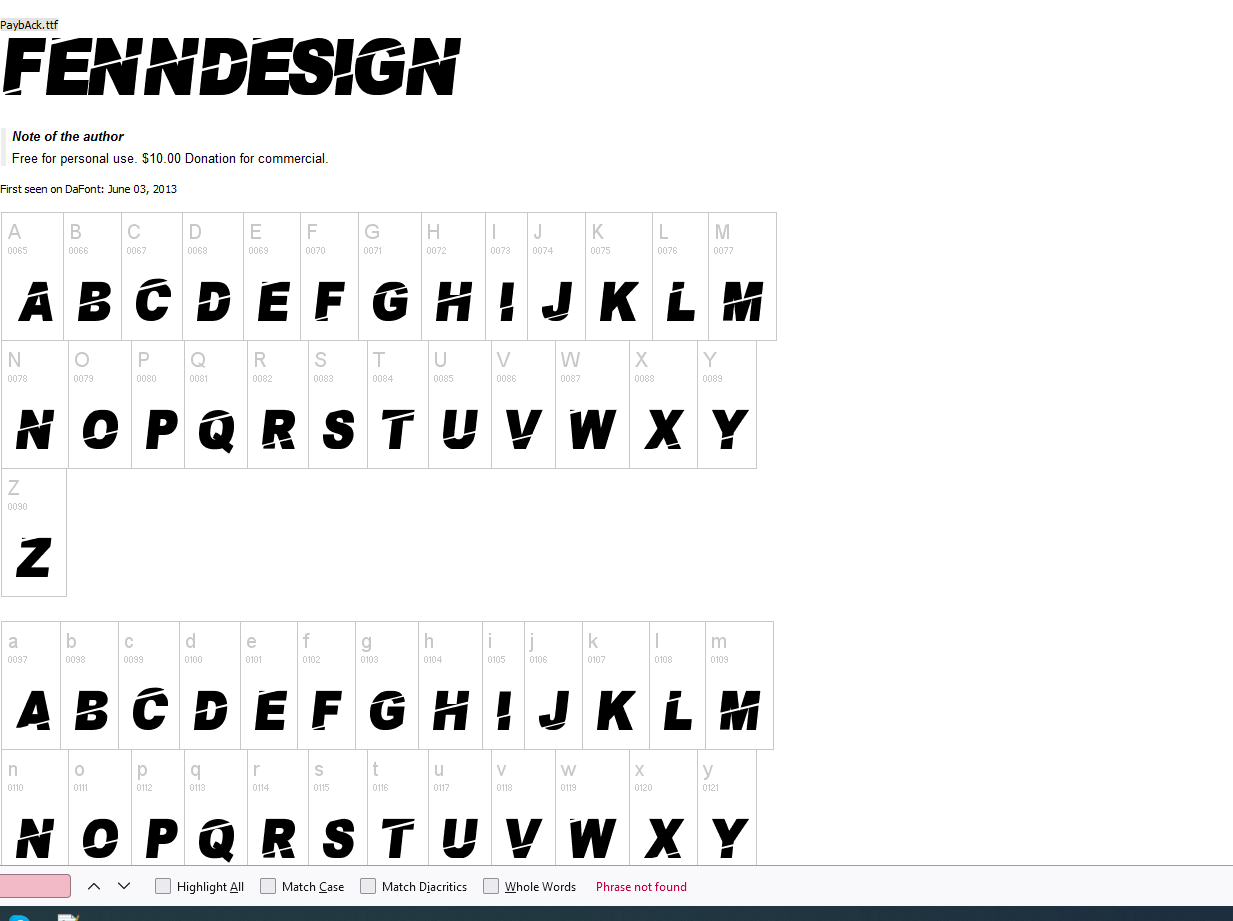 A bold typeface is designed to catch the eye of users. Usually, this type of font is used for headlines and short phrases. Bold fonts are also used in advertisements and games, to draw attention to a strong message.
Another typography trend is the circular text. This is created by letters on a path, and can give your website a very unique look. This style of typography also looks particularly authentic when paired with papery color palettes or hand-scraped elements.
The early 1980s are coming back into style, as designers look to creatively interpret the nostalgic decade. Often associated with glamour and craftsmanship, art deco features geometric patterns, strong lines, and zigzags.
In addition to the early 1980s, there are other typography trends for 2023. These trends are not only reminiscent of that decade, but also tie into popular culture trends. The list below includes the most popular font styles for the coming year, along with some examples of their use.
One of the hottest 2023 font trends is the Goofy Sans Serifs. These typefaces are cartoon-inspired and are ideal for designs looking for a playful quality. They are also great for informal designs.
A lighter font style is also popular. These typefaces are found in cosmetics and everything close to the body. They are also known to carry a connotation of sensitivity.
Asymmetrical design
Using asymmetrical design is one of the top web design trends for 2023. This is because it helps create a stylish, streamlined website that will stand out from the competition. Asymmetrical layouts are also known to create a sense of depth and movement, which will give visitors a better experience.
Another trend that is expected to take off in 2023 is micro animation. This type of animation will allow visitors to interact with content and give feedback on their input. It will also ensure high user engagement. It is also likely that chatbots will become more intelligent and cooler.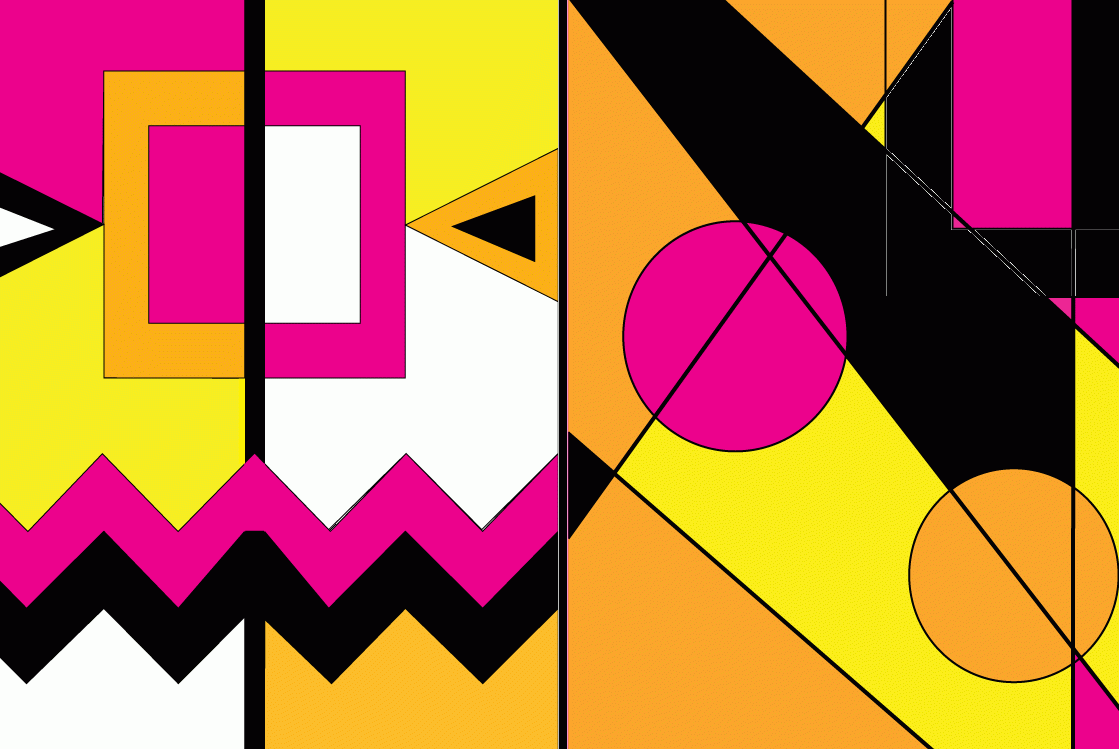 One of the most popular themes is the dark theme, which is a dark background with light text. This design is especially favourable to those who are visually impaired.
Another popular web design trend that will be around for some time is horizontal scrolling. This method is also known as parallax scrolling. It has been around for a while, but it is likely to become more popular in 2023.
Another web design trend that will be around for some years is creative typography. This involves using unconventional typefaces and spacing to create an image. Creative typography is a clever design technique that will continue to make an appearance in 2023.
Another web design trend is the use of material design. This method of design uses shadows and color to mimic the real world. This can be used for many different web designs. Another interesting trend is that more web designers are using serif fonts. Serif fonts are a great way to improve readability.
There are a few other web design trends that will be around in 2023. These include gradient colors, creative typography, asymmetrical layouts, and pure visuals.
Micro-interactions
Creating engaging micro-interactions is a great way to improve the user experience and improve the overall brand image. Micro-interactions can be implemented in a variety of ways, including by using animations, visual effects, and even sound.
One of the most common uses of micro-interactions is in the way a mobile banking app handles issues. When a user experiences an issue, the system will display a message that states the problem. However, it is important that the message be clear and helpful. Micro-interactions can also be used to redirect users back to the app.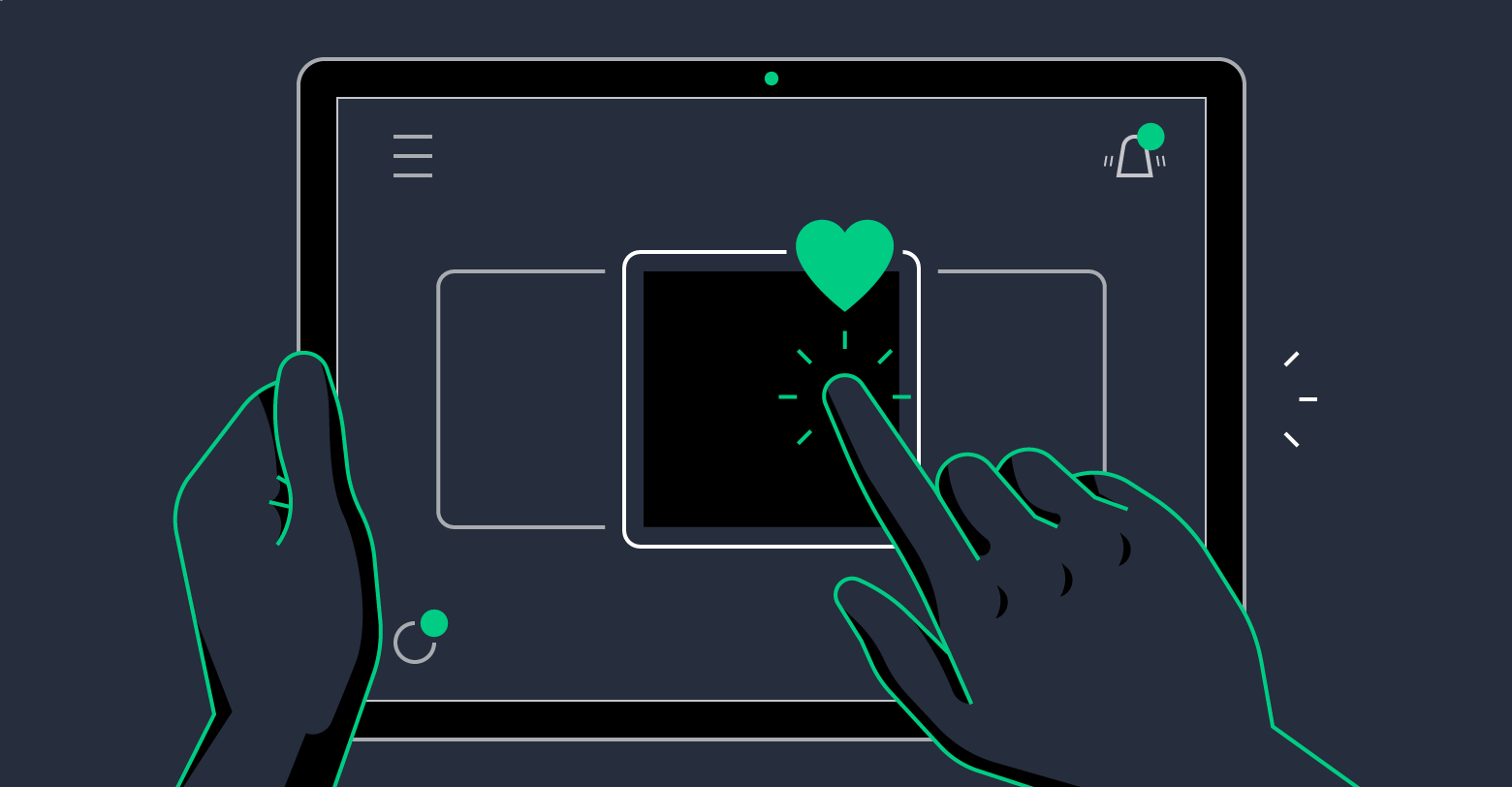 Micro-interactions can help users perform a task in a more efficient and effective manner. However, these micro-transactions should not overburden the user's screen or take up too much of their time. They should also be pleasant to use.
A micro-transaction can be complex or simple. It is important to understand the purpose of micro-interactions before you begin designing them. For example, a micro-transaction can be used to guide a user through a series of steps that will make their experience more seamless. It can also be used to help prevent user errors.
In addition to the usual navigational and usability tools, micro-interactions are also helpful for improving the look and feel of your product. They can help you reinforce your brand identity by communicating your company's values and products. This can improve customer engagement and strengthen customer relationships.
The best micro-interactions are those that combine the best of user experience and design. They are useful, and will add personality to your product. You can even implement these into your mobile apps to improve navigation and user experience.
Micro-interactions are a powerful way to reinforce your brand image and help users complete their tasks in a more efficient and effective manner. A well-designed micro-transaction can even transform a good product into a great one.
Futuristic fonts
Whether you are looking for an authentic, futuristic look or something to add mystery to your design, a futuristic font can help you achieve your vision. These fonts are ideal for branding, book covers, movie posters, logos, or any other project that requires a strong typographical presence.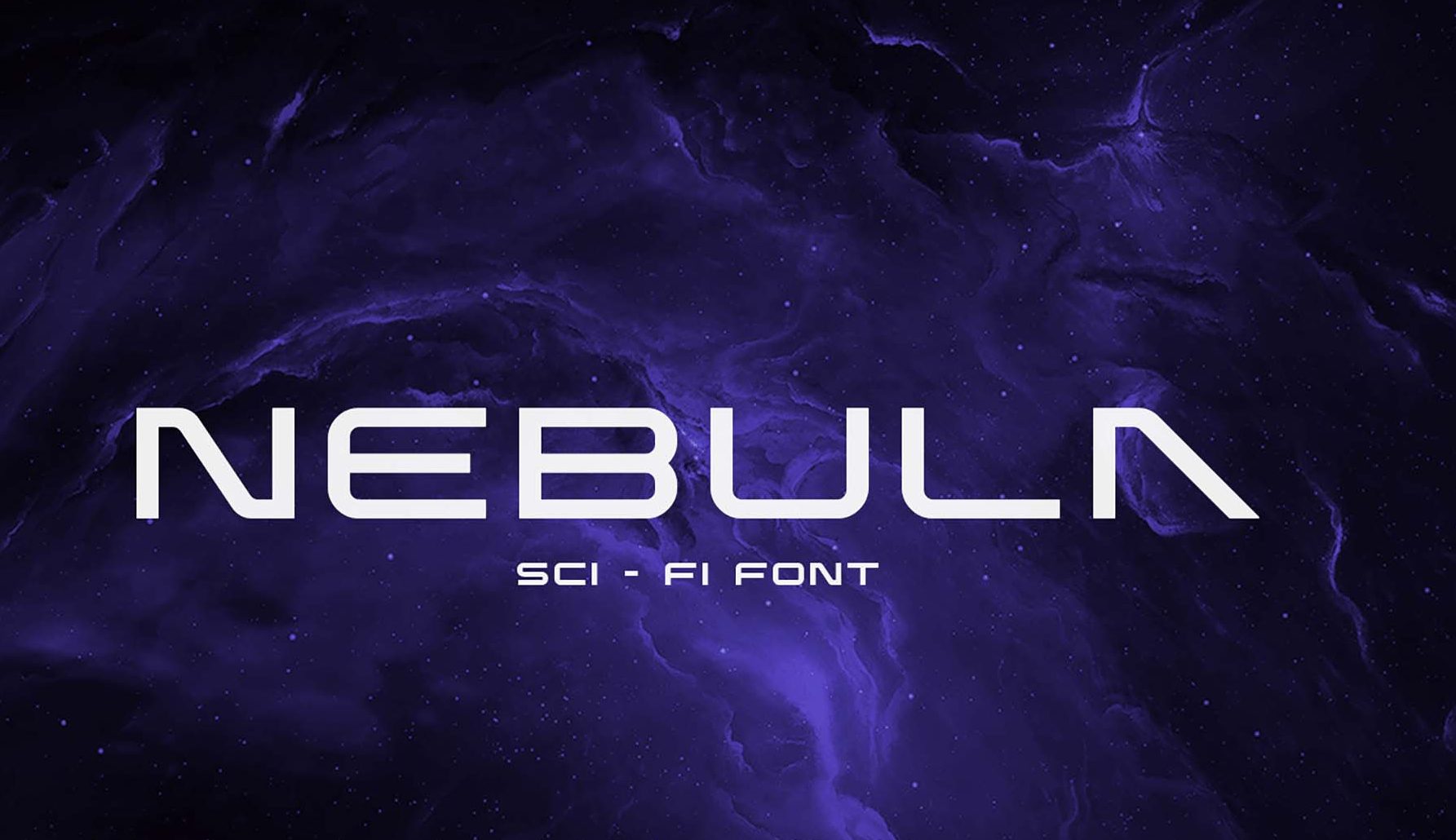 Y2K-style lettering is another font trend that evokes the themes of sci-fi and futuristic technology. It is a typeface inspired by the year 2000 and a yearning to break free from the hardships of everyday life.
Azurite font is another font that evokes the futuristic theme. It is a font that features thin diagonal lines and a geometric design. It is a font that can be used as a text overlay or on its own. The font is available in three different weights and can be licensed for web use. It also comes with an extended characters set.
Enigmatic is a futuristic font that is perfect for high-tech articles or technology expo posters. It has a modern and high-tech look, but it is also a font that is compact and easy to read. It is a font that comes in both OTF and TTF format.
It is a font that is perfect for headers and album covers. It also includes multilingual support. It is a font that comes with 300+ glyphs. It also has punctuation marks and numerals. It is a font that is great for branding and minimalist themes.
It is a font that is based on an industrial sci-fi theme. It is a font that has accented characters and punctuation marks. It is a font that is perfect for headlines, quotes, and book covers. It also comes in WOFF2 and OTF web font formats.