Have you gone online with your shop? Well, the online environment is an extremely competitive market where only a well-developed strategy can help you achieve your goals.
It is no longer a surprise that online businesses have become more and more profitable in recent times. Essentially, the space you create online becomes your new proof of identity. Therefore, you need to pay special attention to the image you develop with your community.
If you have a physical store, you sell from 9am to 5pm. With the help of online promotions, your promotion works 24/7 and will be a huge automation for your business.
To support your business, it's important to have a very clear view of your target audience, budget, and marketing goals to help you discover the perfect combination of strategies and methods. The right marketing strategy can show you which of the many options will bring you the best results.
What are the methods of promoting an online store through marketing?
SEO
Before potential customers get to know you, you need to get to know Google. What does it mean?
When someone uses Google Search, they need to know what your site contains and whether it's relevant to their search. If so, then it's ideal for your site to appear as high as possible on the first page. How can you do it? Through SEO promotion.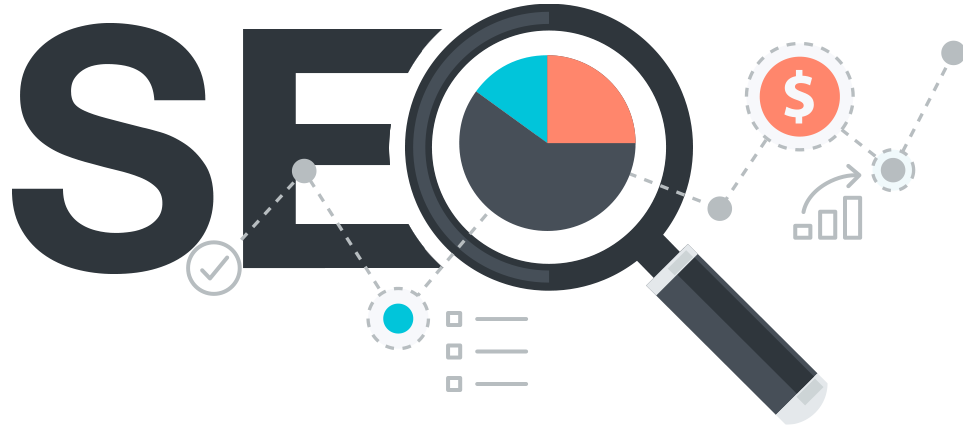 SEO stands for "Search Engine Optimization", which translates as optimizing your website for search engines. With this technique, we help search engines better understand the content of the website.
A well-designed SEO strategy can deliver excellent results. Basically, you will be on the first page of Google search when someone searches the internet for words or phrases related to your business.
In most cases, more than 50% of website visitors come from organic searches. However, SEO promotion works best when combined with paid advertising.
Google Ads
Google Adwords is an advertising platform that makes it easier for your online store to reach potential customers in various forms, such as Pay Per Click (PPC) campaigns.
What does PPC mean? It involves a form of online advertising where you only pay when a user clicks on your ad. In this way, you have access to one of the most used and effective types of online advertising by controlling your promotional budget.
This type of promotion is a great way to get qualified traffic from potential customers who are highly interested in buying. A PPC campaign helps you enjoy long-term results by being seen as a sustainable source of profitable website traffic.
Facebook ads
Facebook Ads is one of the best-known methods of promoting a store in the online environment. This method represents paid advertising on the Facebook social media platform, through which you manage to reach the right users for you.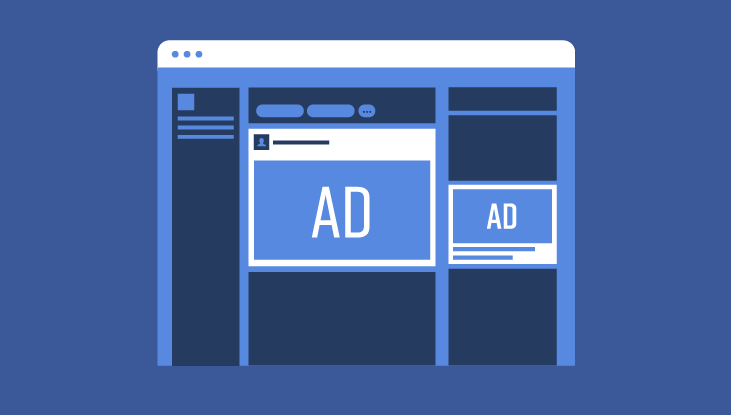 An important aspect is that you can control where your ads appear and what budget you want to spend on them. What's more, you can manage and analyze the results of your campaigns on a daily basis.
Tik Tok Ads
Tik Tok has recently become a social media platform with a huge audience and engaging content. Therefore, you will definitely want to be present with your business.
Paid ads on Tik Tok can be in the form of booking ads, with the help of a partner agency in Romania, or directly on the self-buying platform. But being a viral platform, the costs vary depending on which method you choose – high flexibility and low costs or specific requirements and fixed and high costs.
Youtube
Another promotion option is to mark your presence on YouTube with various vlogs. Vlogs are a few minutes long videos where you keep your audience interested in your business.
Therefore, you can opt for educational, fun videos or videos that you think will be of interest to your community. At the same time, it's important to be consistent and develop a routine of posting videos periodically.
Influencer
An influencer is a person who has a significant impact on a niche audience with their words and actions. Thus, this person, through the content he creates and publishes in social media, influences the choices of the community he addresses.
With the help of an influencer, a relationship is established between the brand and the target group of this niche, which the influencer builds, adding value to the messages and increasing the conversion potential of the brand's sales.
How long does a store promotion take to get results?
Depending on which option you choose to promote your online store, it won't take long to see the results, but you'll have to be patient before contacting them.
For example, if you want to promote yourself through Google Ads, which is a channel that generates a rate of return on investment in a short time, you can get the first results in the first month or after 3-4 months, depending on the goals of the campaign you have set.
If you are promoting with Facebook Ads, you also need to consider the budget you will allocate. The bigger your budget, the more complex your goals will be and the better and faster your results will be.
Therefore, our recommendation is to focus on qualitative and long-term results.
How much does it cost to promote an online store?
The average cost of an online store to start with can exceed €3,000, depending on the complexity of the choices you have, such as channels and promotional materials, and even specialized people.
An online store is a business like any other, so there are many costs associated with it, starting from its appearance on the web, to promotion and maintaining the interest of potential customers.
What benefits do you gain by promoting your online store?
You increase the visibility of your business – compared to a stationary store where you wait for people to cross your threshold, here you have the opportunity to reach them yourself by increasing your visibility.
You get measurable results – you have all the data you need to determine which method is most effective.
You can adjust the investment – you can allocate a different budget according to your priorities and goals.
Communicate directly with the target group – with the help of promotion you reach directly the people you are interested in, thanks to the parameters set at the beginning of the marketing campaign.
Relatively low costs – plan your campaign according to your budget.
Increase engagement – it will be easier for you to keep in touch with your target group.
Compare the performance of your campaigns – the provided tools provide you with all the necessary information, thanks to which you know what works and what does not in your campaigns.
You find potential customers most effectively – you pay to reach directly customers who have a high purchase intention.
You can face the competition and even surpass it – analyze all data from the competition's market and see where your business stands.
You increase the credibility of your business – you have a chance to gain the trust of a wider audience.
Influence the purchasing process – through various retargeting methods, you can help potential customers return to the basket and finalize the sale.
Quickly promote your products or services without geographical restrictions – you can reach a wide audience, both in the country and abroad.
Practical tips on how to apply for the publicity of your online store
Find your own identity and a name that resonates with your field of activity.
Focus on marketing to promote the store.
Call for professional photos.
Develop contests where you give away products for free.
Diversify promotion channels, don't get addicted to one.
Don't run too many channels at once if you don't have the resources (money, time, skills) to take them seriously. Call in specialists to save time, money and other resources.
A company can differentiate itself through a series of innovative marketing strategies. Being a competitive and dynamic environment, online can be on your side if you have strategies tailored to your target audience and business goals.
Therefore, it is advisable to test several variants first to understand which one suits you best. However, you must keep up with trends and be present where you know your target group.